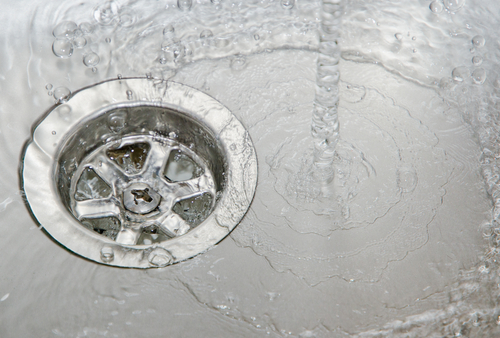 Island Sewers is an expert provider of drain cleaning in Staten Island, NY. We are the region's foremost drain experts; our skilled and knowledgeable staff have extensive experience unclogging drains in residences and commercial spaces.
We offer several different service options designed to meet your needs. Whether you're suffering from drains clogged by hair or grease, you can count on us to promptly and professionally restore your home's piping system to its original functionality.
Safe Ways to Unclog Drains
We offer multiple clogged drain solutions, depending on the severity of your drain clog, the type of drain that's affected and the type of blockage. We are experts in clearing kitchen drains, bathtub drains, washing machine drains, and basement drains. Here are our basic drain unclogging services:
Drain snaking

Island Sewers uses high-powered electrical snakes to grab and remove debris from clogged drains. If there's a large, physical blockage stopping the flow of water out of your home or commercial space, call us to take advantage of our drain snaking services.

Water jetting

We offer both emergency and routine water jetting services. Our teams use high-caliber water jets to blast tricky blockages, particularly those caused by grease deposits, away. To stay on top of your drain maintenance, we can schedule regular water jetting services.

Drain repair

If your drains are leaking or not functioning properly, you may be in need of drain repair. Our highly skilled and knowledgeable drain cleaning experts can quickly and accurately diagnose problems, and then assist you with addressing them.
If you need assistance to unclog drain in Staten Island, NY, don't delay. Call a professional as soon as possible to prevent damage to the plumbing systems in your home or business.
Clean Your Drains
To learn more about Island Sewers and our robust range of service offerings, reach out to one of our friendly representatives today. Call us at 718-727-3937 to schedule a drain cleaning or maintenance appointment.