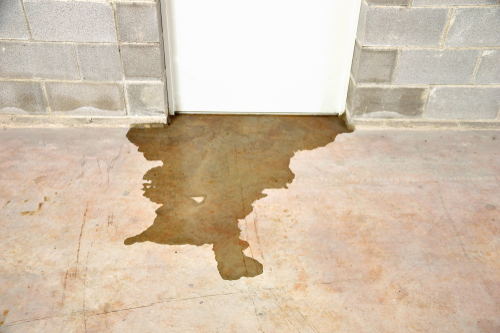 The Greater New York Area is no stranger to severe weather. The region's low elevation, high water table and aged infrastructure means that even harsh seasonal storms can result in flooded basements and sewage overflows. If you ever find yourself with a flooded basement on Staten Island, NY, reach out to Island Sewers as soon as possible.
We provide rapid, dependable basement pump out services. If your basement is flooded, our 24-hour emergency team will respond as quickly as possible. We will help you salvage your home and as many personal possessions as possible.
Pump Out Your Basement
When your basement floods, you should leave the challenging work of pumping it out to qualified professionals. Here are a few things to consider in case of a flooded basement:
PREVENT MOLD AND INFESTATION

As damaging as a basement flood can be, it can also cause future problems if not remedied properly. Mold growth and insect infestation, such as sewer flies, are common issues from a flooded basement.

FINDING THE CAUSE

Basement floods can occur from intense rain, melting snows, a pipe bursting, an appliance failing, or even a hidden leak. Our experts will help you identify the source of the flooding and recommend ways to protect your home from future flooding.

EXPERT SOLUTIONS

Our professional technicians are skilled in remedying many types of floods. We'll use submersible pumps, wet/dry vacuums, and dry out floors with commercial grade sand to prevent mold growth. Ask us for referrals to local service providers for drywall, carpet, and framing repair.
Call for Flooded Basement Assistance
If you are a victim of basement flooding, don't wait to call. Reach out to Island Sewers at 718-727-3937 to begin the process of pumping out your basement and preserving your home's structural integrity as soon as possible.